Ellen E. Meadows, Ed.D.
Director of Advising
Office of Advising and Student Services
Ellen Meadows is a former coordinator for the Teach for America program at UMSL, and for 12 years she worked in administration for UMSL's Professional and Continuing Studies. Her earlier career was spent in secondary education where she taught both gifted and remedial students. She manages the graduate teacher certification programs for the College of Education, UMSL. Ellen is currently pursuing an Ed.D. in Curriculum and Instruction in the College of Education at UMSL. Born in Oklahoma and a proud member of Cherokee Nation, she grew up in Oregon and completed her earlier education in Oklahoma and Missouri, where she has lived for 25 years.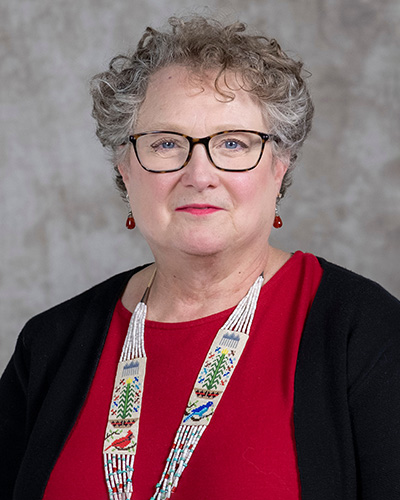 e-mail
phone
(314) 516-7697
office
123 So. Campus Classroom Bldg.