Vanessa Garry, Ph.D.
Assistant Professor
Department of Educator Preparation and Leadership
Dr. Vanessa Garry has supported K12 principals and district personnel in improving student academic performance through the practice of data use (PoDU). As a former administrator at both the school and district levels, Dr. Garry's research, situated in urban education, intersects at the history of urban education and the practice of data use, a practice that helps educators bolster academic performance of children through the examination of students' performance data. Dr. Garry also examines the history of urban education through the lens of the work performed by Ruth Harris, the first African American president of Stowe Teachers College from 1940 to 1954. She authored five manuscripts on Ruth Harris with the most recent article published by Vitae Scholasticae and American Educational History Journal. Courses in the Master of Education in Educational Administration and Educational Specialist programs taught by Dr. Garry include the following: Data Driven Instruction, K-12 School Administration, Leadership for Equity, Legal Context of Education, School District Administration, and Public Relations.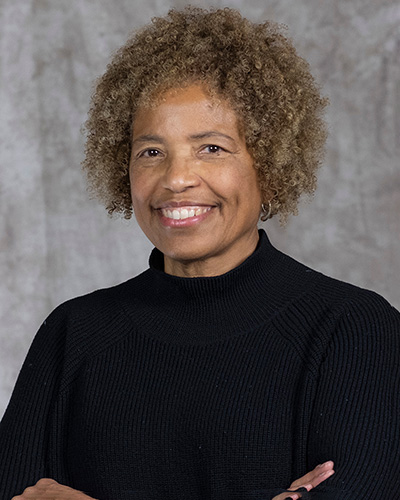 e-mail
phone
(314) 516-5906
office
265 Marillac Hall